3 Month Home Page Display Ad on Front Page of WWC website.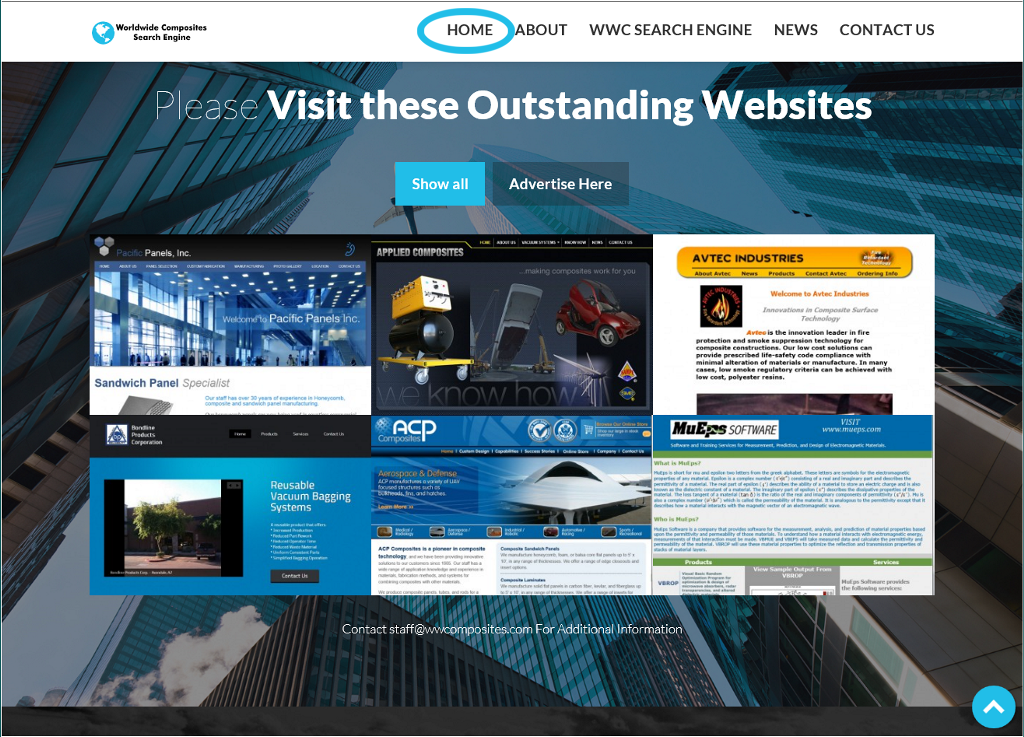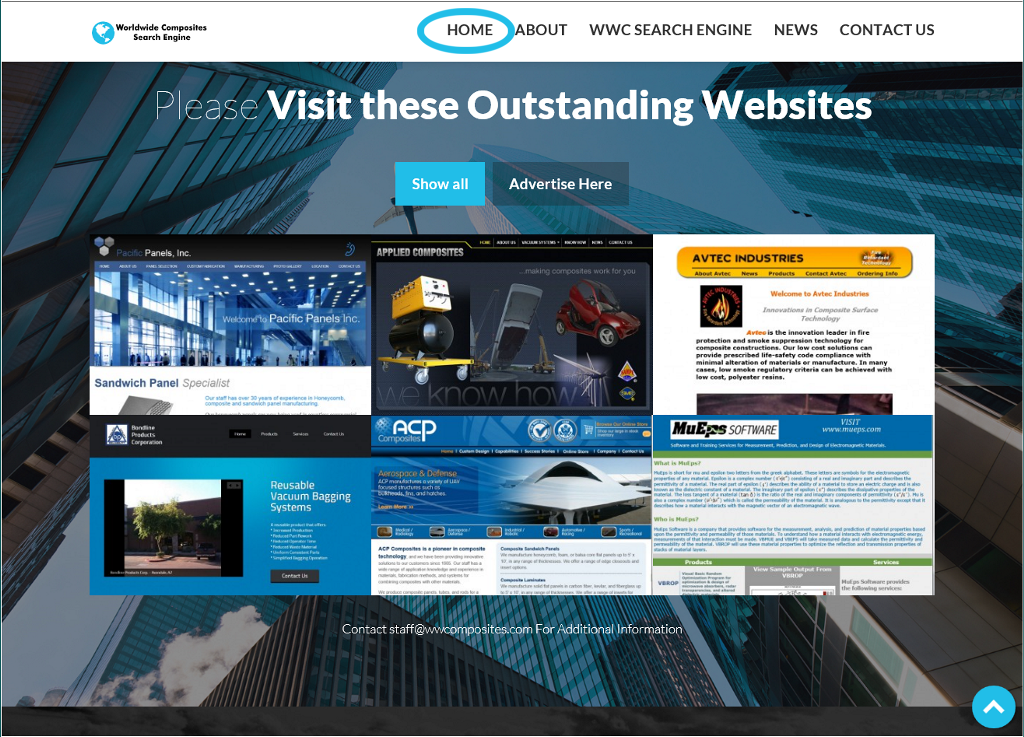 Maximum purchase amount of 1 is allowed
This is a large display ad consisting of a snapshot of your website home page. It includes a brief description of your site when the visitor hovers over the image. There is also a link to the full description and a VISIT WEBSITE link.